Siesta Key's Destination for Dining, Drinks, and Entertainment
Captain Curt's Village is located in Sarasota Florida on the South End of beautiful Siesta Key, home to one of the best beaches in the world! Curt's Village boasts every amenity you'd want to have a great experience.
What's there to do at the Village? Just about everything!
For dining, drinks, and fun, Captain Curt's Crab & Oyster Bar is a place that will take you back in time to an era where good, fresh seafood was a standard. It's a place where reasonable prices, casual family atmosphere and courteous service still exist.
Be sure to check out our new outdoor Daiquiri Bar at Captain Curt's, just across the street from the beach access offering real fruit daiquiris to enjoy at the bar or to take to-go and walk the beach. The Sniki Tiki Bar is the spot to be for live music and tropical drinks outdoors under the tiki hut. The Sniki Tiki also has a full kitchen open late 7 days a week.
The Coffee Shop is a hidden gem tucked away in the corner of the Village. Enjoy outdoor seating overlooking the water and start your day with breakfast and a coffee. The full-service coffee shop is located inside The Tiki Trading Co. gift shop full of Siesta Key souvenirs, apparel, and more.
Craving sweets? Look no further than The Orange Octopus ice cream shop. For recreation, Siesta Key Bike & Kayak offers long and short-term rentals to enjoy the beautiful amenities Siesta Key has to offer. Last and certainly not least, The Tiki Trading Co. gift shop is the home of Captain Curt's and Siesta Key branded apparel and souvenirs as well as performance and fashion island clothing lines.
Hope to see you soon!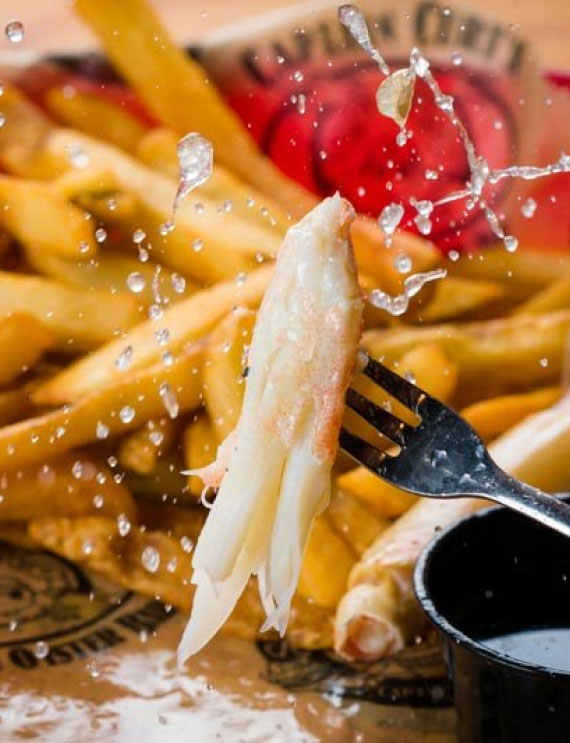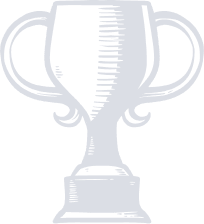 The Best Clam Chowder
in the World
People travel from all over the world to Siesta Key, Florida for the unforgettable taste of Captain Curt's Clam Chowder. Winner of the Great Chowder Cook Off in Newport, RI, Captain Curt's Clam Chowder was voted The World's Best! And our customers agree.
Better than the competition, It's meatier and creamier. With 2.5x more clams than potatoes, this is definitely not "potato soup" …
If you can't make it down to Siesta Key to enjoy the chowder at Captain Curt's Crab & Oyster Bar or The Sniki Tiki, you can create the best, world-famous, clam chowder at home. After years of development, we've perfected the formula for our Make at Home Chowder Kits. Available at The Tiki Trading Co. gift shop or shipped directly to you from our online store!
It's Clamtastic!
A Word from the Captain
Captain Curt's is all about family, friends, and awesome clam chowder. Established in 1979, Captain Curt's Village has become a landmark destination in beautiful Siesta Key, Florida. Our Old Florida restaurant is famous for its world-famous clam chowder and family atmosphere.
Owned and operated by the Stewart Family, the Captain Curt's Village is a popular destination for vacationers and locals alike. Regardless of if it's your first time here or we see you every week, we want every customer feel like they're part of our family.
Enjoy,
Captain Curt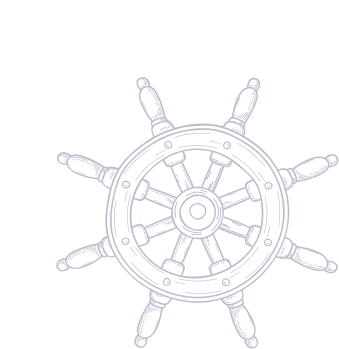 Impressions of Captain Curts
Crab & Oyster Bar