The story behind Captain Curt's legendary clam chowder
Nearly 30 years ago, brothers Brett and Brad Steward loaded their clam chowder recipe with clams instead of potatoes. The clams are carefully selected from Maine to Maryland, and sourced from top-quality seafood providers. The family recipe won the 2007 Great Chowder Cook-Off in Newport, Rhode Island, an internationally-renowned competition for only the most serious chowder entries. Beating out long-standing New England recipe favorites, the Stewart brothers' win confirmed what Siesta Key residents and visitors already knew: Captain Curt's clam chowder is unforgettably delicious.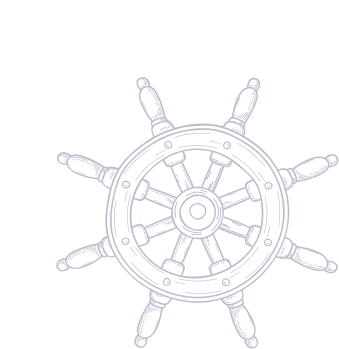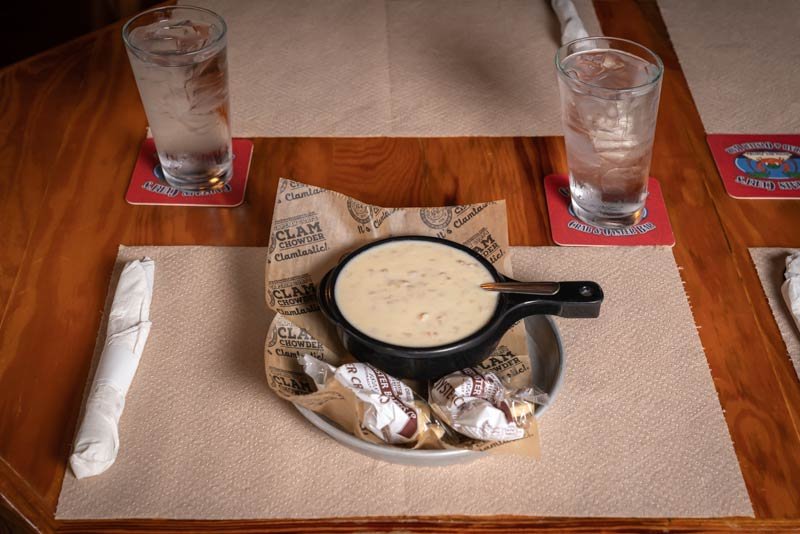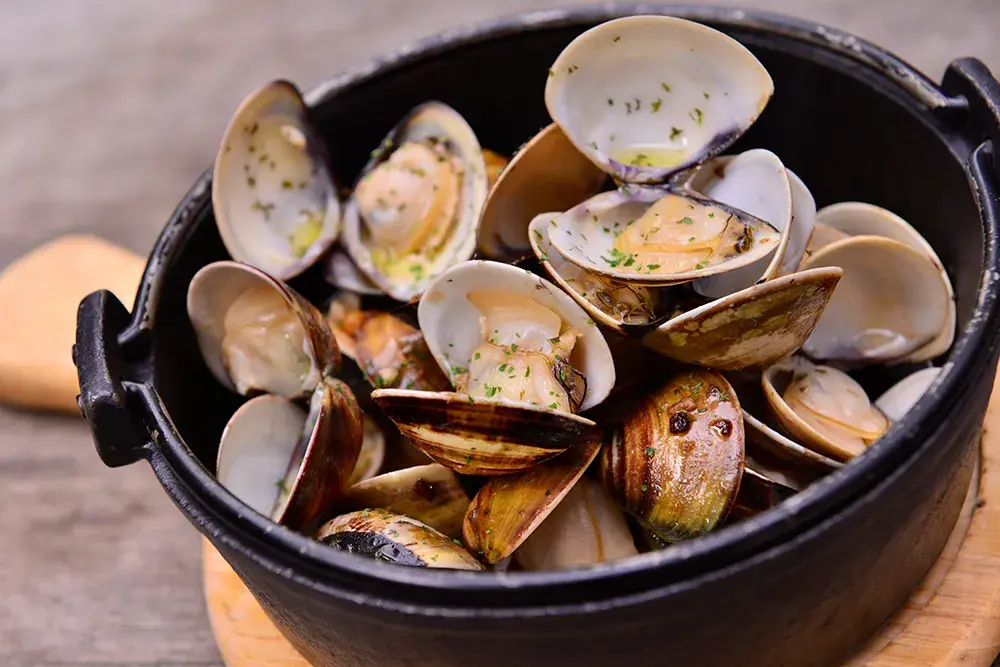 Where did clam chowder originate?
If you can believe it, clam chowder became a common dish by the 1700s but wasn't served in a restaurant in the United States until 1836, at the Ye Olde Union Oyster House in Boston. The restaurant is actually still in business, and is officially known as America's Oldest Restaurant. Either Nova Scotian, French, or English settlers first introduced clam chowder to people in New England, and it gained popularity for its savory flavor.
Clams weren't always known or used as the go-to chowder ingredient. Before then, any seafood available was used to create the chowder, and different kinds of vegetables and crackers were added to thicken it. Potatoes became a quick favorite because of the comforting flavor and texture it gave to the chowder. An old tale is often told of French soldiers who landed off the coast of Maine and were so hungry that they threw some seafood and pork into a creamy stew, added some vegetables, and couldn't believe how delicious it tasted.
Over time, different varieties of chowder came about, but New England style clam chowder ruled and reigned in the region, notably in Maine and Massachusetts.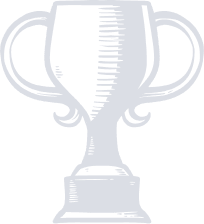 What makes chowder different from soup?
While chowder is also served in a bowl, and often a bread bowl, it is thicker than a traditional brothy soup. There are different varieties of chowder; New England style is the classic version, relying on milk and cream to thicken the base, while Manhattan chowder is thinner, with a tomato base and more vegetables in it.
Some soups do contain solid ingredients, but chowder is more likely to have larger chunks of meat and seafood than a traditional soup. Other soups are pureed to have a very smooth and creamy texture, which is something you would never do when preparing chowder. Its chunky texture is one of its signature features. Soup can also be served cold, such as the classic Spanish cold soup Gazpacho, but chowder is always served hot.
The different versions of chowder
While New England and Manhattan chowders are the two most well-known versions, there are other types. Depending on where you are in the country, different states have their take on this beloved seafood classic. These variations include New Jersey chowder, Rhode Island chowder, Minorcan chowder (in Florida), and Cabo chowder (near the Mexico-U.S. border).
In the New England region of the United States, in addition to the New England and Manhattan styles of chowder, Rhode Island and New Jersey chowders each have their own versions.
Rhode Island chowder is similar to New England style chowder, but it eliminates the creamy base and is made with a clear broth instead. Occasionally, Rhode Island chowder will appear red because of tomatoes that have been stewed in. This change can be traced back to the state's population of Portuguese settlers who came in the late 1800s.
The other New England region's variation is New Jersey chowder, which is similar to Manhattan chowder, but adds in other flavors including bacon, light cream, and creamed asparagus. It's also seasoned with celery powder and parsley.
Moving south to Florida, in St. Augustine, you'll find restaurants serving Minorcan chowder, named after the area's settlers who came from Minorca, Spain. This version of chowder uses datil peppers that were brought to Florida from Cuba centuries ago. Datil peppers are both sweet and spicy, adding a unique flavor to the dish.
And finally, south of the border, Cabo chowder is influenced by the signature Mexican flavors of chipotle and jalapeño. It also adds vegetables like corn, peppers, and jalapeños, in addition to cumin and cilantro. Hot sauce and tortilla strips are typically added as a garnish.
Captain Curt's is committed to the customer experience. More than just dining, more than just a bar. We strive to ensure that every customer enjoys and remembers the time they spent there more than just the product they've purchased. The memories and the experience are what set us apart.