Captain Curt's Village
Siesta Key
A landmark restaurant on South Siesta Key in Sarasota, FL, since 1979, Captain Curt's is more than a great seafood restaurant in Siesta Key with the World's Best Clam Chowder. The casual family fun atmosphere, full outdoor tropical bar, and indoor and outdoor dining attract visitors & locals from around the world. Our restaurant is known for casual dining, delicious fresh local seafood, crab, oysters, sandwiches, lunch, and dinner.
Enjoy live music, try our real fruit daiquiris, daiquiris to go, tropical drinks, and local craft beer selections. Everyone will have a great time at Captain Curt's family-friendly restaurant. Enjoy our seafood, oyster bar, bar, daiquiris, live music venue, live entertainment, coffee shop, and souvenir shopping at the gift shop."
At Captain Curt's the food is what we'd like to deem as "casual," however we do offer higher end products such as Crab Legs, Premium Fresh Fish, and High Quality Raw Oysters.  Although some of the products may be considered upscale, they are presented in a casual, old Florida way! There is a food item for every budget and an indoor and outdoor dining experience to accompany it. Come visit us under our brand new Giant outdoor Sniki Tiki Bar!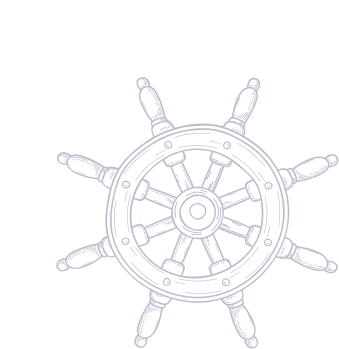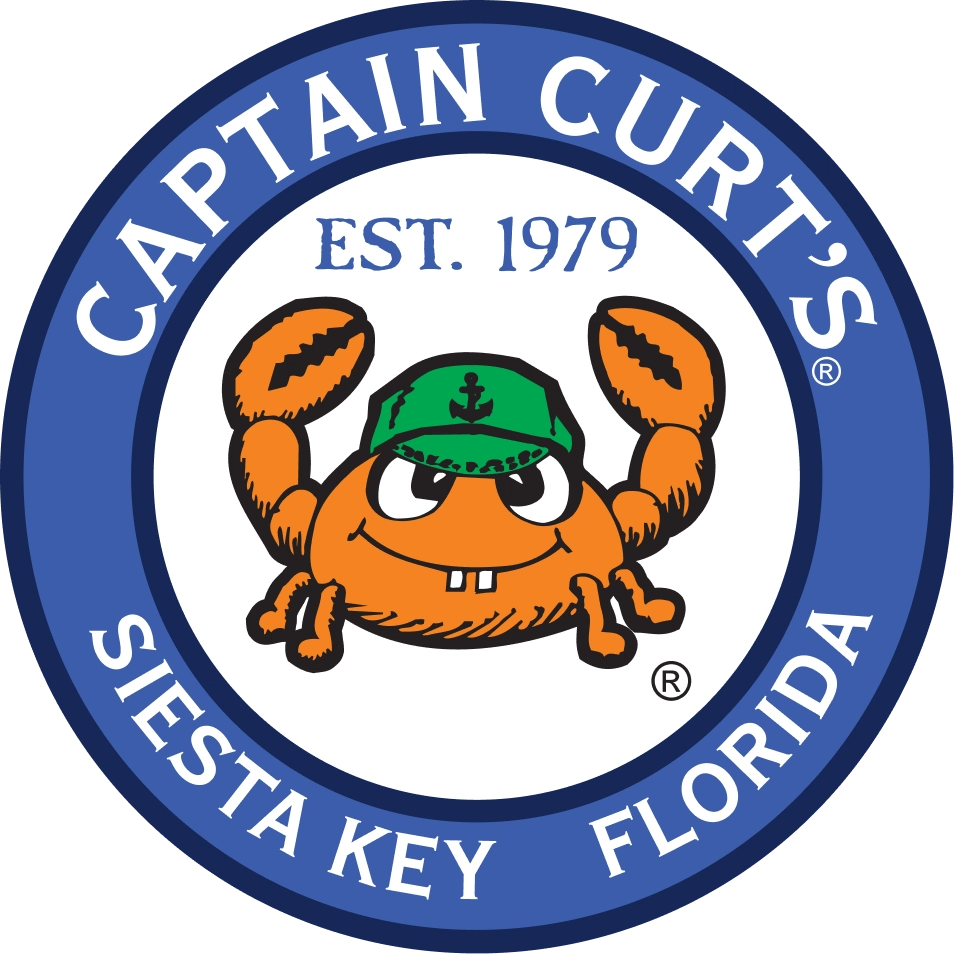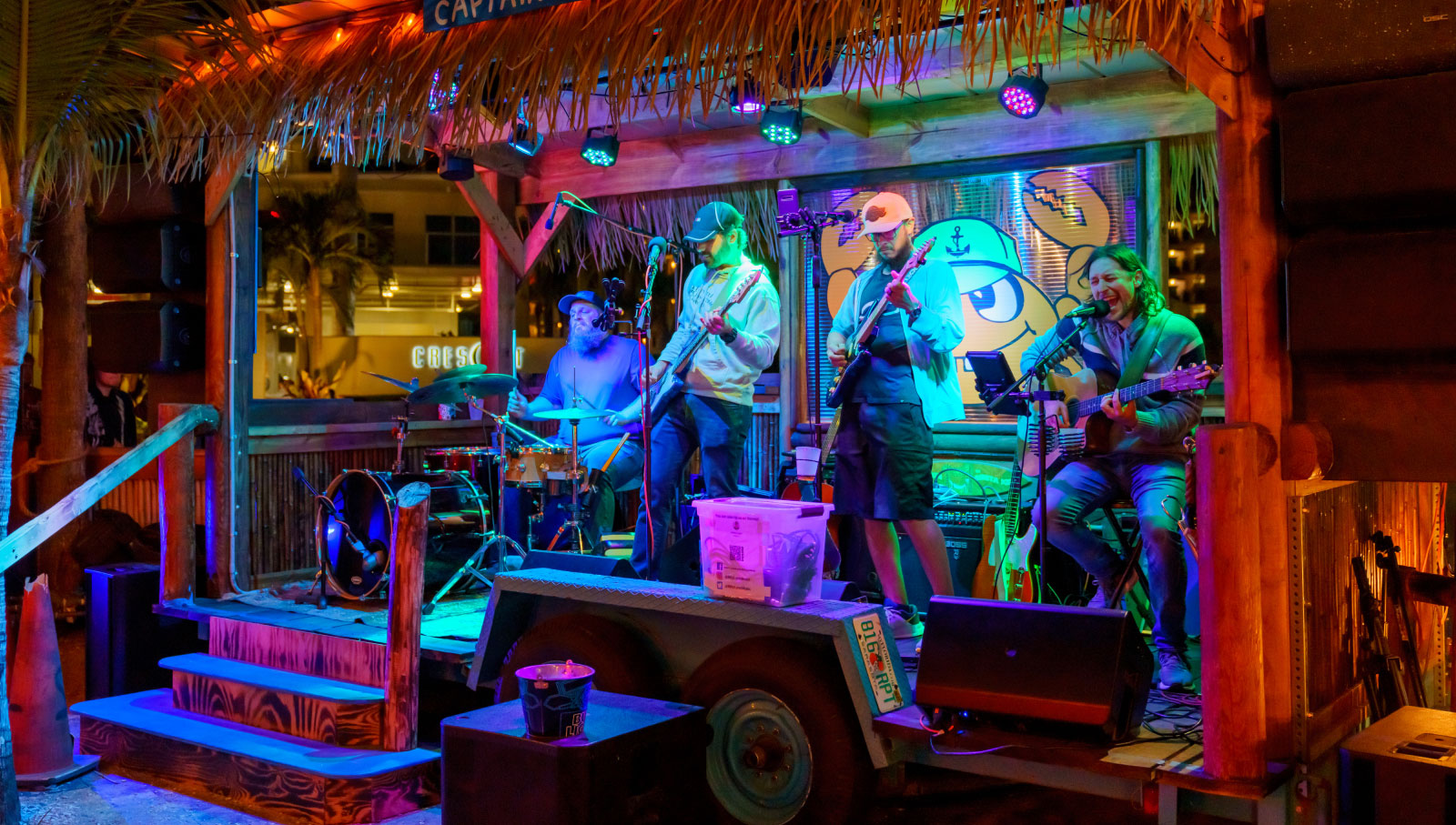 What makes Captain Curt's Different
Family Owned and Operated since 1994
World Famous Clam Chowder winner of the Great Chowder Cook Off
Largest Outdoor dining on the key under two giant tiki huts
Captain Curt's Gift Shop with souvenirs and beach essentials
Directly across from one of the best beaches in the world
Fair portions, fair prices.
Commitment to sourcing seafood and beverage products that are a cut above, supporting local producers whenever possible.
Casual Dining with High Quality Fresh Local Seafood
Old Florida Style Dining
Loved by everyone: Locals, Vacationers, Old, Young, and Full Families.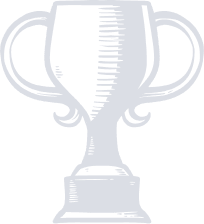 Tiki Trading Co. Gift Shop - Siesta Key branded apparel and souvenirs, fashion island clothing lines and more...
As part of the goal of providing the wholescale experience to our patrons, our Gift Shop has evolved over the years along with the restaurant. Our staff all wear fun tee shirts from the shop, adorned with unique quirky designs rather than formal uniforms. Our privately labeled merchandise is unique to Captain Curt's, many of the designs created by our own staff. It provided something to take home to remember the good times.
Additionally, we've expanded to offer local merchandise beyond just our offerings in privately labeled souvenirs. We offer items from local craft makers and artists.
Captain Curt's is committed to the customer experience. More than just dining, more than just a bar. We strive to ensure that every customer enjoys and remembers the time they spent there more than just the product they've purchased. The memories and the experience are what set us apart.