Discover the beauty of Siesta Key and its surrounding areas like never before with Siesta Key Bike & Kayak, your premier destination for outdoor fun, bike rental, and kayak rental in Captain Curt's Village. Whether you're a thrill-seeker or simply looking to explore the natural wonders of the area, our wide range of rental equipment and guided tours will provide you with the perfect opportunity to create unforgettable memories.
Explore Siesta Key on Two Wheels or the Water with Our Bike Rental and Kayak Rental Services
At Siesta Key Bike & Kayak, we offer a variety of rental options to suit your needs and preferences, including:
Bikes:
Our wide selection of well-maintained bicycles is perfect for exploring Siesta Key's stunning landscapes and charming neighborhoods with our top-notch bike rental service.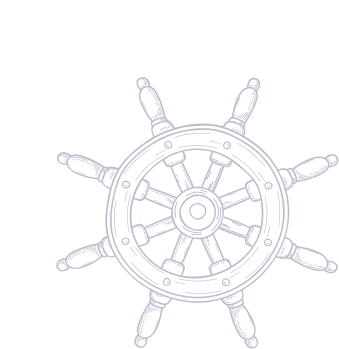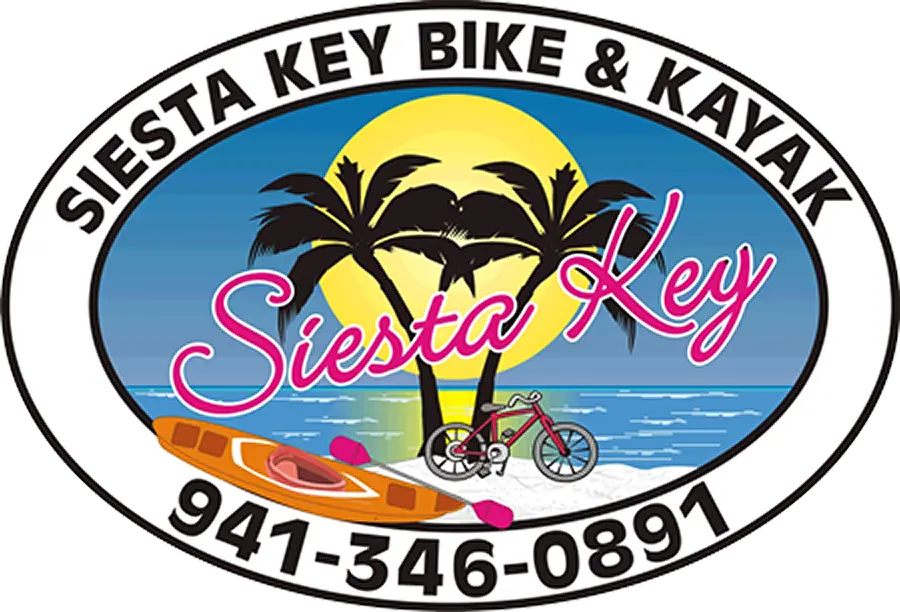 Kayaks:
Paddle your way through the tranquil waters of Siesta Key, and get up close and personal with the local marine life and mangrove tunnels using our reliable kayak rental service.
Paddleboards:
Stand up and glide effortlessly across the water as you take in Siesta Key's breathtaking scenery.
Guided Tours for an Unforgettable Experience
For those who prefer a more structured adventure, our expert guides are ready to lead you on a journey through Siesta Key's hidden gems. From guided kayak tours through the mangroves to bike tours showcasing the island's unique history and points of interest, our knowledgeable guides will ensure your entertaining and educational experience.
Conveniently Located in Captain Curt's Village
Siesta Key Bike & Kayak, your go-to bike rental and kayak rental provider, is conveniently located in the heart of Captain Curt's Village, making it the perfect starting point for your Siesta Key adventure. Our friendly and experienced staff are always on hand to assist you in selecting the right equipment and planning the perfect excursion.
Start Your Siesta Key Adventure Today
Don't wait any longer – start your Siesta Key adventure today by visiting Siesta Key Bike & Kayak in Captain Curt's Village at 1200 Old Stickney Point Rd, Sarasota, FL 34242. Whether you're a seasoned explorer or a first-time adventurer, we're here to help you make the most of your Siesta Key experience with our bike rental and kayak rental services. We look forward to sharing our love for the great outdoors with you!