Captain Curt's only sources the best seafood
At Captain Curt's, we strive to source the finest quality proteins possible. Fresh, local, and traceable are always at the top of our priority list. Our oysters are a special variety called "live band" that is specially treated to provide a higher standard of safety than your standard oyster.
Whenever possible, we visit the fisheries we work with and meet with our providers. We are proud of the seafood we source, and while some of our dishes may be considered upscale (crab legs, high-quality raw oysters, and premium fresh fish), you can always count on the casual "Old Florida" style dining.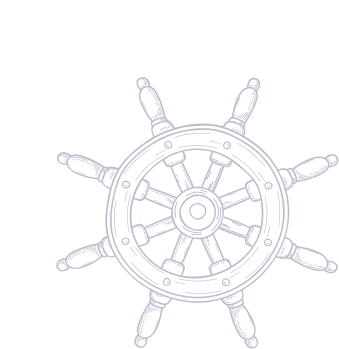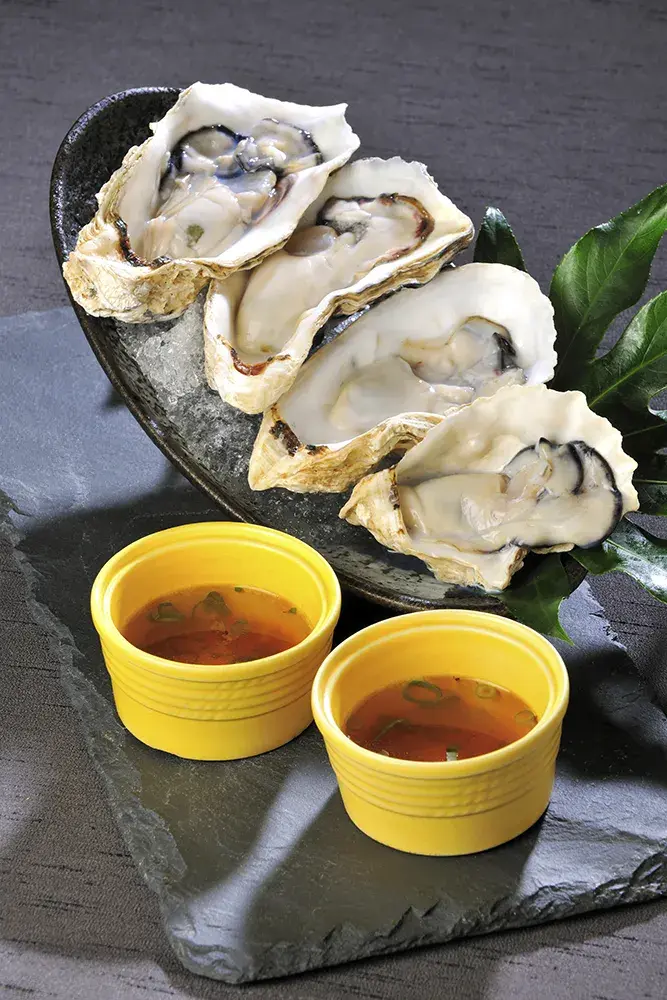 What are clams, oysters, shrimp, and crabs?
There are four classifications of seafood cuisine, with clams and oysters being mollusks, while shrimp and crabs are known as crustaceans. They're more commonly known as shellfish. They are usually cooked whole and alive. Some people may think that oysters and clams are the same, but oysters have a smooth, buttery taste, while clams are typically saltier and prepared with a mignonette sauce.
Usually, oysters and clams will be served over crushed ice, with lemon wedges, hot sauce, and mignonette sauce on the side. As mentioned above, clams are prepared or served with mignonette sauce because of the vinegary taste it adds to the clam's flavor profile. For both oysters and clams, when you take the top shell off, you'll find the meat inside resting on the bottom shell. You can eat them alone or with the lemon and sauces provided. You get to choose!
Similarly, crab and shrimp also have distinct flavorings. They can both be eaten cold or hot, depending on your preference. Shrimp cocktail and crab ceviche are perfect appetizers on a sunny Florida day, while fried shrimp and warm crab cakes pair deliciously with a myriad of dinner entrees.
If you're eating shrimp cold, simply bite on the meat and pull it out of the tail. When it's served hot, the shrimp tail will usually already be removed. Eating crab can get a little messy, but it's worth it and part of the fun. Usually, a mallet or knife is provided to help you crack open the shell, and then, using your fingers or a fork, you can pick out the meat. Don't forget to dip the crab meat in butter sauce. Delicious!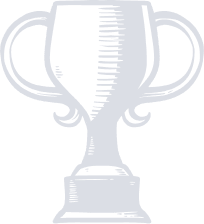 The nutritious benefits of shellfish
Aside from being an excellent source of protein, there are many benefits to eating these types of shellfish. Clams contain high levels of iron, selenium, and manganese, and oysters are rich in zinc and phosphorus. Shrimp and crab are both low in calories and saturated fat, but high in omega-3s. They're also rich in vitamin B, which supports nerve structure and cell function.
Shellfish is typically more nutritious when it's served raw or baked rather than when it's fried or breaded. Some of them also contain high levels of carotenoids (powerful antioxidants), which are converted to vitamin A to support a healthy immune system.
Shellfish are not high in heavy metals, as their concentrations are below maximum limits, so they are safe to eat. When they are initially sourced from the ocean, they are contaminated by the contact they've had with other organisms in their habitat. However, they are thoroughly washed and prepared before being served.
Captain Curt's: more than just a great seafood restaurant
When you're searching for a great restaurant in Sarasota, don't let your food allergies stop you from dining at one of Siesta Key's most beloved seafood restaurants. We offer both traditional Old Florida seafood fare as well as non-seafood options for land lovers, like burgers, chicken sandwiches, and prime rib. Please review the menu here on our site before dining with us, as we operate in a common kitchen and cannot guarantee that menu items can be prepared to accommodate most food allergies.
Captain Curt's is committed to the customer experience. More than just dining, more than just a bar. We strive to ensure that every customer enjoys and remembers the time they spent there more than just the product they've purchased. The memories and the experience are what set us apart.