🌴 A Siesta Key Seafood Restaurant Adventure
Siesta Key, a paradisaical island tucked away on Florida's Gulf Coast, is a treasure trove of picturesque views and sandy beaches and a culinary paradise for seafood aficionados. Amidst Siesta Key's vibrant culinary scene, one establishment has won the hearts of locals and tourists alike with its delectable seafood, relaxed ambiance, and top-notch service – Captain Curt's Crab & Oyster Bar, Siesta Key Seafood Restaurant.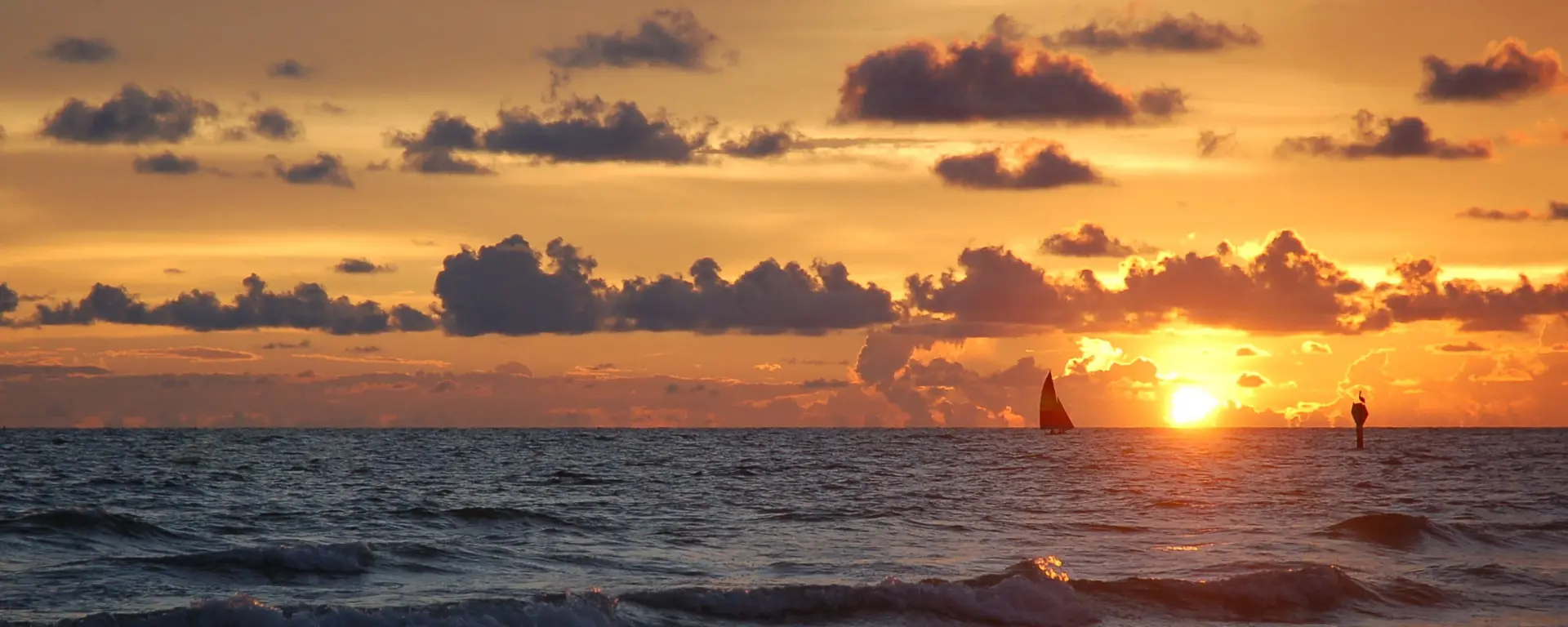 Experience the Best Seafood Restaurant in Siesta Key at Captain Curt's Crab & Oyster Bar 🌴
🦀 Captain Curt's Crab & Oyster Bar: The Jewel of Siesta Key's Seafood Restaurant Scene 🦀
Positioned at the south entrance of Siesta Key, Captain Curt's Crab & Oyster Bar is not just a seafood restaurant but an experience that encapsulates the relaxed island lifestyle, tantalizing flavors, sights, and sounds of Siesta Key Florida.
With its long-standing presence, Captain Curt's has consistently served the community with top-quality seafood dishes, including their award-winning clam chowder and a diverse menu with the freshest seafood selections. The welcoming, nautical-themed interior of the restaurant, combined with the friendly staff, creates a warm and inviting atmosphere for all types of gatherings.
Adding to the allure of Captain Curt's is its regular hosting of live music events. The restaurant's events and entertainment calendar is packed with performances that elevate the dining experience, transforming a casual lunch or an intimate dinner into an evening to remember.
🍽️ Dive into the Freshness: Captain Curt's Siesta Key Seafood Restaurant Menu 🍽️
The culinary journey begins with Captain Curt's Menu, so get ready to dive into the essence of Siesta Key's seafood culture. Their menu is brimming with dishes made from high-quality, locally-sourced ingredients, ensuring an authentic experience of the island's traditional seafood cuisine.
No trip to Captain Curt's is complete without savoring their award-winning clam chowder. This world-renowned dish, loaded with succulent clams and a special blend of herbs, won first place at the prestigious Great Chowder Cook-off in Newport, Rhode Island, putting Captain Curt's on the global culinary map.
Beyond clam chowder, seafood enthusiasts can look forward to an extensive array of options, including fresh catch of the day, succulent oysters, mouth-watering crabs, and juicy shrimp. For guests with specific dietary needs or preferences, Captain Curt's offers a selection of vegetarian and gluten-free dishes, demonstrating their unwavering commitment to customer satisfaction.
🍹 The Sniki Tiki Bar: Your Tropical Getaway in Siesta Key 🍹
Within the welcoming premises of Captain Curt's is the Sniki Tiki Bar. This exotic, tropical-themed bar offers a delightful escape for guests looking for a unique twist to their dining experience.
With its colorful tropical décor and an inviting outdoor setting, Sniki Tiki transports guests to a Polynesian paradise right in the heart of Siesta Key. The bar offers a vast array of tropical concoctions, craft beers, and quality wines, creating a vibrant, relaxed atmosphere where guests can unwind while enjoying Siesta Key's stunning sunsets.
The Sniki Tiki Bar Siesta Key Menu is a foodie's delight, serving a range of mouthwatering dishes, including Hawaiian-style pizza and juicy, flavorful burgers. This perfect blend of good food, tantalizing drinks, and lively ambiance is what sets Sniki Tiki apart as a must-visit destination within Captain Curt's.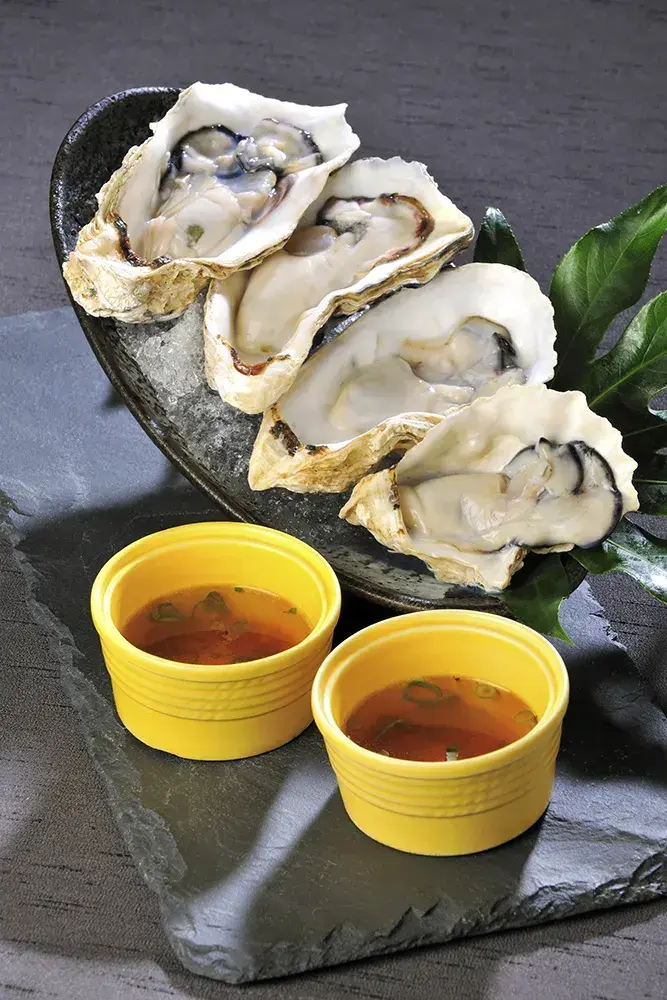 🍹 Sniki Tiki Bar Siesta Key: A Taste of the Tropics: Specialty Daiquiris and More 🍹
One of the crowning jewels of Sniki Tiki Bar is its exquisite selection of specialty daiquiris. These tropical treasures are crafted with the freshest ingredients, and each sip is akin to a mini-vacation. The daiquiris are a symphony of flavors, blending rich rums with luscious fruits, and are served perfectly chilled to refresh and invigorate.
But the indulgence doesn't end with daiquiris. Sniki Tiki Bar boasts an extensive drink menu that caters to all tastes. From craft beers that capture the essence of the local brewing scene to a curated selection of fine wines, there is something for every palate. The tropical concoctions are a particular highlight, with mixologists creating vibrant and exotic drinks that transport you to far-off islands.
Whether you're in the mood for a classic Pina Colada, a zesty Mojito, or want to explore the diverse range of craft beers, Sniki Tiki Bar ensures an unforgettable drinking experience. The drinks, coupled with the bar's enchanting Polynesian ambiance, make Sniki Tiki the ultimate destination for those looking to savor the flavors of the tropics right in the heart of Siesta Key.
🎶 Live Music and Events, Siesta Key: The Pulse of Captain Curt's 🎶
One aspect that makes Captain Curt's stand out from other seafood restaurants in Siesta Key is its dedication to providing not just great food, but also an unforgettable dining experience. An integral part of this experience is the Siesta Key live music that fills the air every evening, making your dinner at Captain Curt's a feast for the senses.
The restaurant's events calendar showcases a diverse array of talented artists who perform live, providing the perfect backdrop for a memorable evening. From acoustic melodies that accompany a leisurely lunch to lively tunes that add a festive note to evening festivities, the live music at Captain Curt's elevates the dining experience.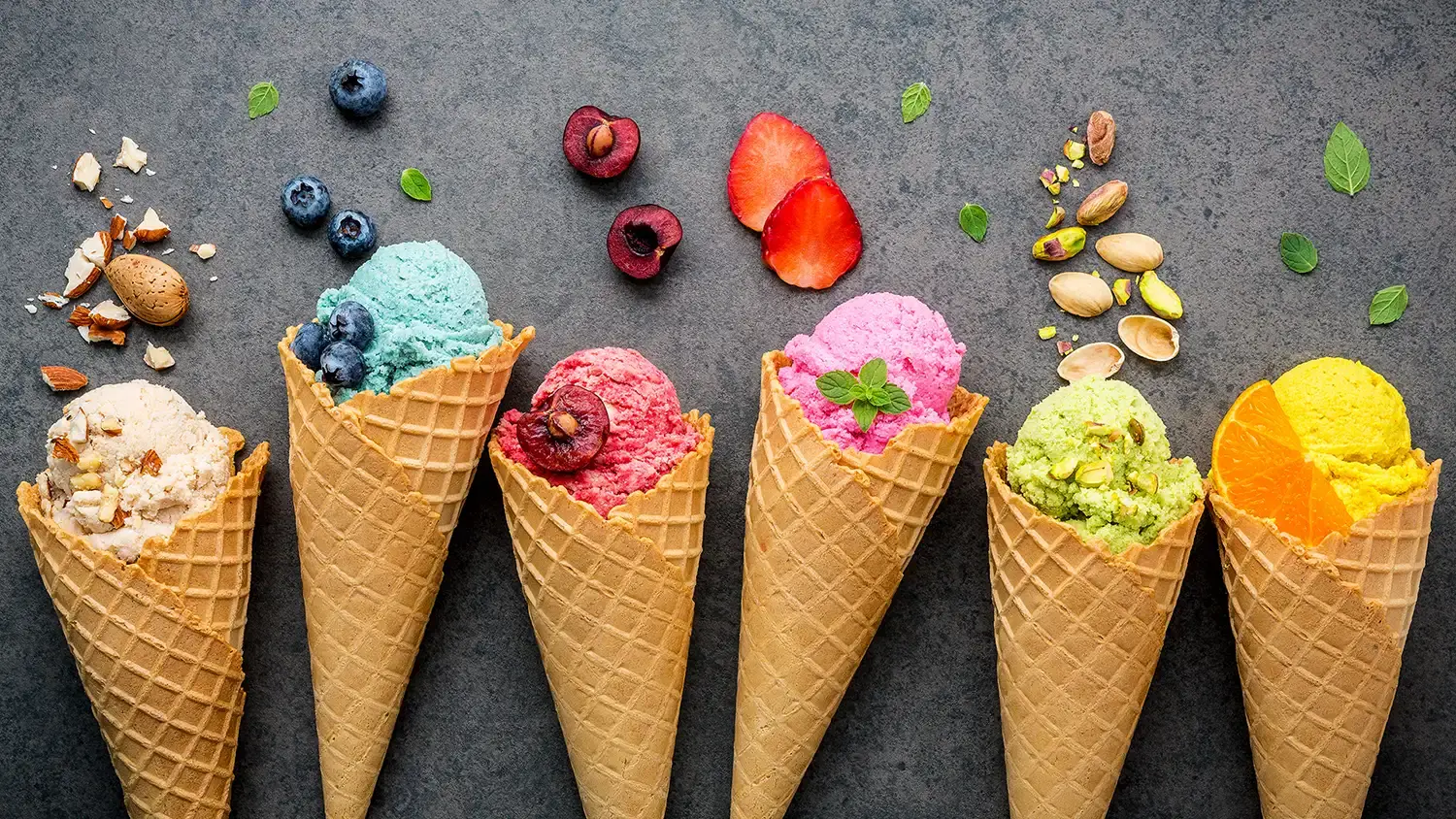 🍦 Satisfy Your Sweet Tooth at Captain Curt's with Ice Cream 🍦
After savoring the succulent seafood offerings at Captain Curt's, head to the Ice Cream Shop to cap off your meal on a sweet note. This charming shop offers an extensive selection of premium ice cream flavors, serving up a delightful dessert experience that caters to the tastes of both adults and children alike.
Whether you prefer traditional favorites such as vanilla, chocolate, and strawberry, or wish to try something unique like their tropical-flavored ice creams, this quaint shop promises to be the perfect end to your seafood adventure at Captain Curt's.
To make your visit to Captain Curt's Crab & Oyster Bar even more memorable, don't forget to stop by their Gift Shop in Siesta Key. The shop offers a wide range of merchandise, including apparel, accessories, and unique souvenirs that reflect the spirit of Siesta Key and Captain Curt's. These mementos will serve as delightful reminders of your unforgettable culinary journey.
From the vibrant atmosphere and world-class seafood to the stunning tropical backdrop, Captain Curt's Crab & Oyster Bar embodies the heart and soul of Siesta Key. It's not just a restaurant but an experience – a piece of paradise tucked away in a charming corner of Florida, waiting to enchant seafood enthusiasts from near and far.
Adding to the thrilling culinary adventure at Captain Curt's Crab & Oyster Bar, the restaurant offers a vibrant Siesta Key events and entertainment schedule. With everything from karaoke nights to live music performances and local events, there's always something exciting happening.
Whether you're a lover of music, a karaoke star waiting for your spotlight, or someone looking to absorb the local culture, these events provide the perfect opportunity to mix with locals and visitors alike, ensuring your dining experience extends beyond the meal itself.
No mention of Captain Curt's Crab & Oyster Bar would be complete without highlighting their renowned clam chowder. Their chowder is more than just a dish; it's a legacy. Crowned the "Best Clam Chowder in the World" at the Great Chowder Cook-off, the restaurant's clam chowder has set the benchmark for seafood lovers everywhere.
Steeped in a rich, creamy broth, brimming with succulent clams, and seasoned to perfection, this clam chowder is a testament to Captain Curt's unwavering commitment to serving world-class seafood.
🐚 A Sustainable Seafood Promise 🐚
At the heart of Captain Curt's Crab & Oyster Bar is a dedication to sustainability. The restaurant takes pride in its efforts to source seafood responsibly, striving to ensure the longevity of ocean ecosystems and the seafood industry. By choosing Captain Curt's, patrons are not only indulging in a delicious seafood feast, but they're also supporting a business that cares about the environment.
🌅 It's More Than A Siesta Key Seafood Restaurant! It's A Picturesque Destination 🌅
The charm of Captain Curt's extends beyond the food and entertainment. The restaurant's location in the beautiful Siesta Key, with its powdery white sand beaches and stunning sunsets, makes it a must-visit destination. Whether you're planning a romantic dinner, a family get-together, or a solo food adventure, Captain Curt's provides the perfect backdrop for creating unforgettable memories.
At Captain Curt's Crab & Oyster Bar, every visit is more than just a meal – it's a captivating culinary journey that encapsulates the very best of Siesta Key's seafood offerings. The harmonious blend of mouthwatering cuisine, a lively atmosphere, and the island's natural beauty guarantees a memorable experience that keeps patrons coming back for more. Come for the seafood, stay for the experience. Welcome to paradise. Welcome to Captain Curt's.
Experience Flavor, Sights, Sounds & Fun. Come To Captain Curt's Siesta Key Seafood Restaurant Today!
Captain Curt's Crab & Oyster Bar is not just about food – it's a feast for all the senses, especially for music lovers. The establishment features a well-curated live music schedule, with performances spanning various genres.
Local talents and artists from around the region find a platform at Captain Curt's, making it a thriving hub for live music. Visitors are treated to an eclectic mix of rhythms and beats, creating an electric atmosphere that perfectly complements the fantastic food and refreshing drinks.
Visit Our Siesta Key Seafood Restaurant – Captain Curt's Crab & Oyster Bar
Captain Curt's Crab & Oyster Bar stands out like a beacon for seafood lovers in a sea of dining options in Siesta Key. With its rich menu, lively atmosphere, and dedication to a memorable dining experience, Captain Curt's is not just a Siesta Key seafood restaurant but a destination. Come and discover it for yourself.